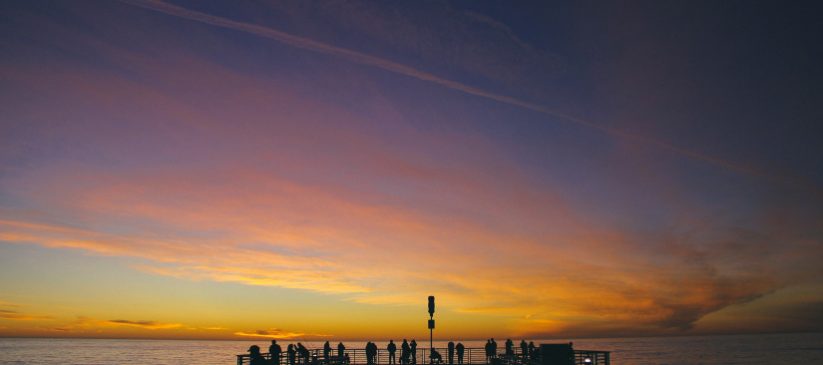 Our theme is clean, blog-focused, and designed for clarity. It's simple, straightforward typography is readable on a wide variety of screen sizes, and suitable for multiple languages. We designed it using a mobile-first approach, meaning your content takes center-stage, regardless of whether your visitors arrive by smartphone, tablet, laptop, or desktop computer.
No, but I am their friend, although I live in the land of the North. When they saw the Witch of the East was dead the Munchkins sent a swift messenger to me, and I came at once. I am the Witch of the North.
To be sure, the broad river now cut them off from this beautiful land. But the raft was nearly done, and after the Tin Woodman had cut a few more logs and fastened them together with wooden pins, they were ready to start. Dorothy sat down in the middle of the raft and held Toto in her arms. When the Cowardly Lion stepped upon the raft it tipped badly, for he was big and heavy; but the Scarecrow and the Tin Woodman stood upon the other end to steady it, and they had long poles in their hands to push the raft through the water.